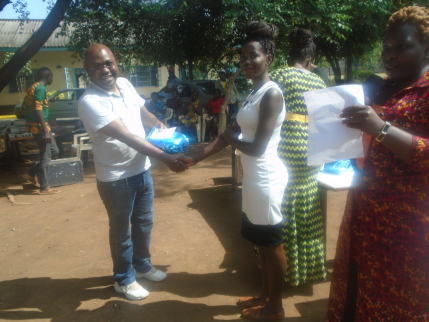 Kisumu Young Men's Christian Association Was started in 1971 in Nyanza Province. It was formed under Christian leadership aiming at serving the youth and the community around. The branch operates under the umbrella of Kenya YMCA, in Western part of Kenya, Kisumu County. The branch is situated in Nyalenda along Kisumu-Nairobi road. Its main objective is to bring together and develop young people in Body, Mind and Spirit through creative and innovative programs. Since 1971 the branch has empowered over 30, 000 young people whom 75% of them are employers in Kisumu county and other parts of the country in the JUA KALI Sector.
Our activities
We engage in several activities all around the country.
Our gallery
See what we have been up to.